Worldwide parking facilities are in great demand, particularly in larger cities. Therefore, more and more car parks are being built; both below and above ground. As a supplier of fans for road tunnels, NOVENCO has a great expertise with design and development in close cooperation with the authorities.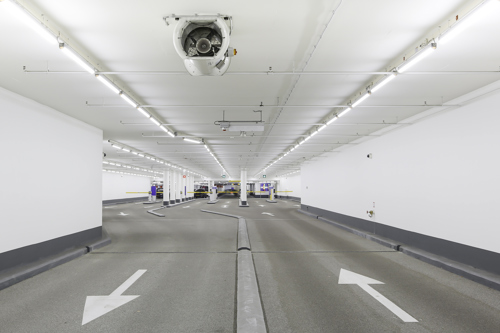 In the early 90s, NOVENCO invented the ductless car park ventilation system with jet fans and set a new industry standard for the ventilation of enclosed car parks. These thrust ventilation systems for underground car parks and delivery bays are among our fundamental technologies and expertise. From the start our car park ventilation solutions with the small and very compact jet fans revolutionized the market for parking facilities. These car park jet fans have long since shown to be invaluable assets for optimal ventilation for the emission of toxic exhaust gases and smoke removal in case of a fire inside the car park.
In enclosed car parks, mechanical ventilation is necessary to keep the level of hazardous gases such as carbon monoxide (CO) to a minimum. By using jet fans, these ventilation systems can be designed without the use of bulky ductwork. The small car park jet fans are strategically positioned and can ventilate large areas of the car park by means of induction. In combination with low-pressure axial flow fans to supply fresh air and extract the contaminated air, these jet-ventilation systems are suitable for efficient ventilation of any car park.


A ventilation system with jet fans offers numerous advantages over conventional ducted ventilation systems:
Space saving; the function of complex ductwork in the car park, taking up valuable space which is already restricted, is replaced by small, compact jet fans.
Flexible installation; positioning of the jet fans is very flexible and can be easily coordinated with other systems within the car park.
Optimal ventilation; because the jet fans efficiently mix the exhaust fumes with the surrounding air, high local concentrations of toxic gases are prevented.
No dead spots; because jet fans can be placed in parts of the car park with limited ventilation, the build-up of high local concentrations are prevented.
Energy savings; compared with ventilation systems with ductwork, relevant energy savings can be achieved.
Cost savings; during design and installation the (re-)positioning of the jet fans is very flexible.
Combined solution for normal ventilation and smoke ventilation in case of a fire.
Smoke control systems can be designed as an engineered solution, to provide clear smoke-free access for fire-fighters to a point close to the seat of the fire.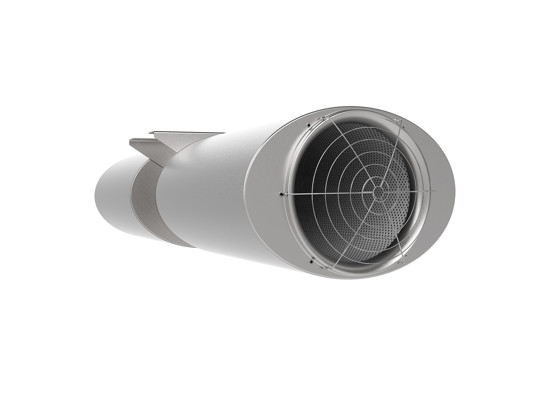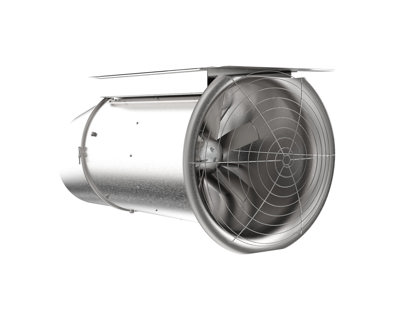 Our car park solutions are very efficient, using a minimum amount of energy in all ventilation scenarios. The solution is truly 2-in-1 as they help protect lives and assets, as well as the environment.
For more detailed information on this solution, use the read more link below.