The NOVENCO® centrifugal fans are robustly built and for universal industrial installations in facilities such as composting plants, greenhouses and other installations in aggressive and corrosive environments.
The durable and proven fan designs suit most requirements where long service life and continuous operation are important for dependable and predictable control of microclimates.
The range of sizes and capacities cover low to medium pressure systems for ventilation, removal and transport of foul air at temperatures outside the comfort range.
See also: Our Smoke Fans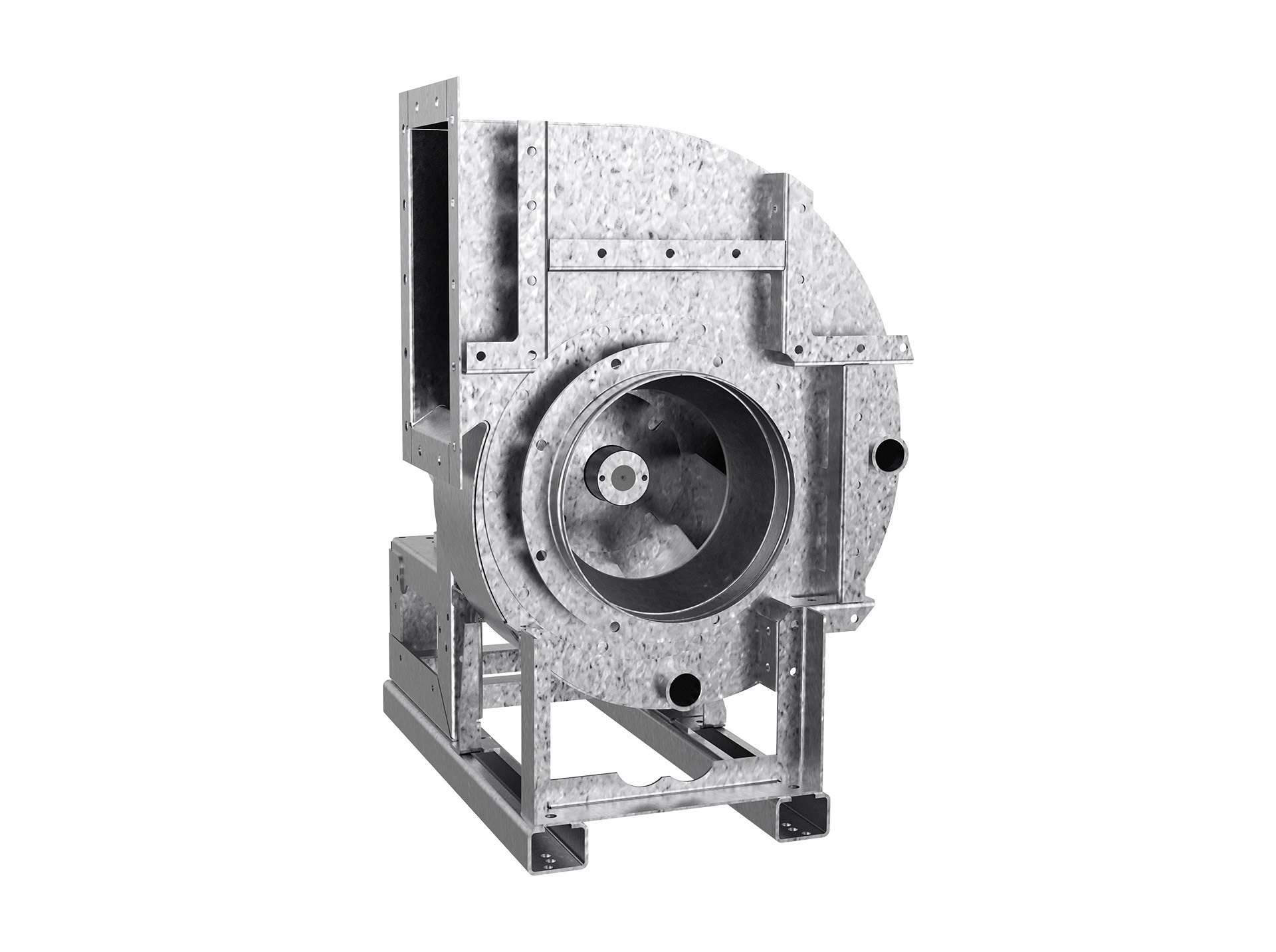 Centrifugal Fans CAL
The CAL is robust centrifugal flow fan for operation in aggressive environments. Typical application include delivery of process air in composting plants and other environments.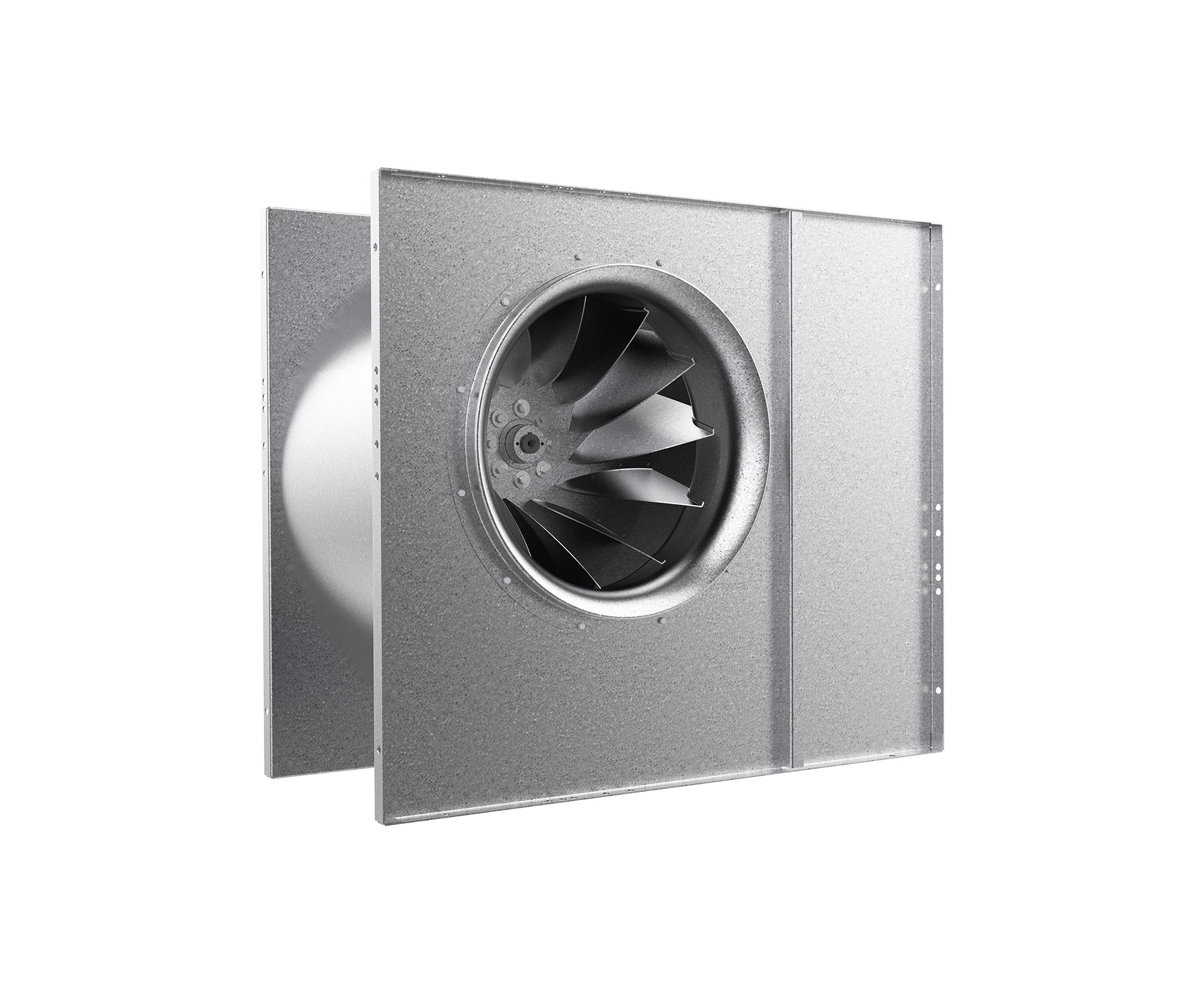 Centrifugal Fans CNA-CNB
The CNA-CNB are low-pressure centrifugal flow fans for operation in non-corrosive environments. The design is for universal installation in light industrial plants.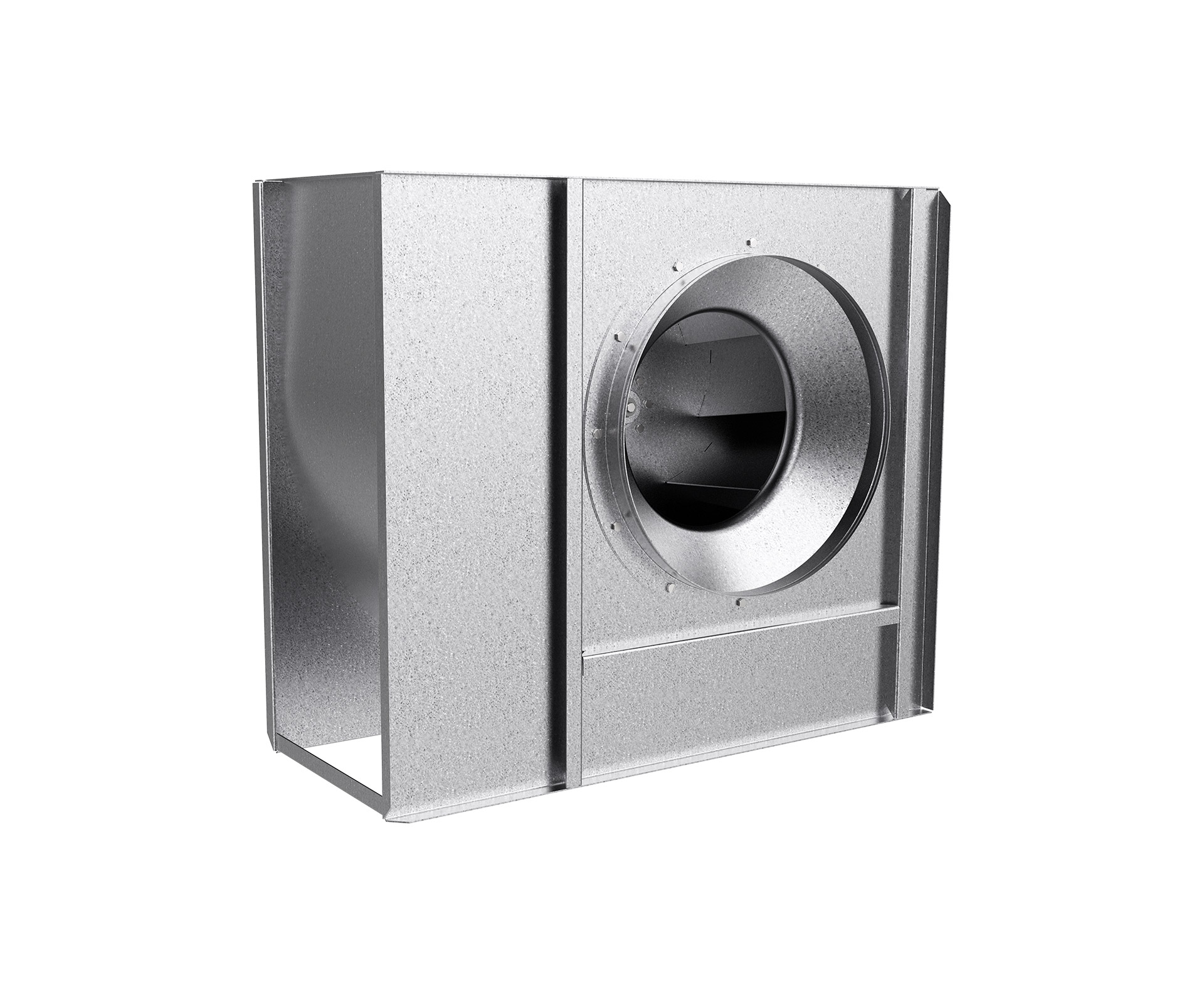 Centrifugal Fans CND-CNF
The CND-CNF are low and medium pressure centrifugal flow fans for operation in corrosive environments. The fans are light and compact for universal installation.