Apprenticeship examination with a great result
NOVENCO Building & Industry is happy to announce, that our apprentice Michael Bahr Jakobsen has passed his apprenticeship examination with a great result. He received the grade 10, which was the highest grade given in his team.
Michael's education agreement is based on "Talent tracks", which means that a higher level of accomplishment is required to achieve the same grades. Michael chose to make a complete functional wooden lathe for his examination. As may be known, this is a very ambitious and difficult object to execute.
In addition to the highest grade, Michael also received the gratuity of his team for his assistance to everyone. A person from the team, who had had difficulties with his object during the examination, stood up and thanked Michael for his support that meant he too was able to finish with a good result.
Michael finishes his education on July 31st.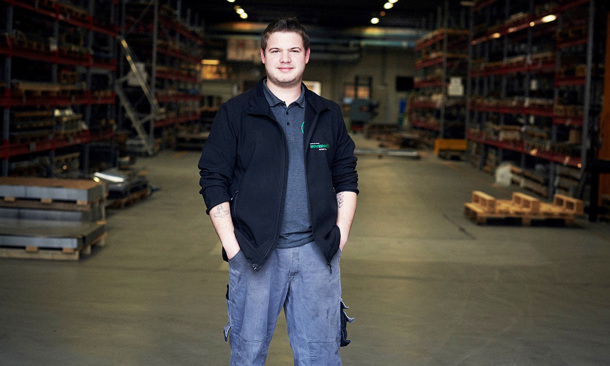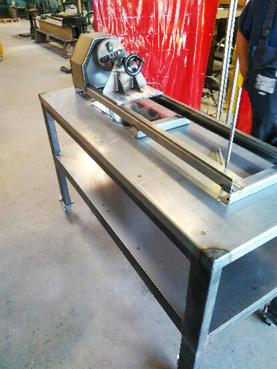 Photo: Tony Nielsen